Our partners help us produce events that our runners come back for year after year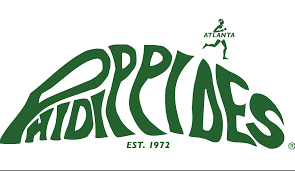 Phidippides Running store provides our races with a location for early number pickup. They also provide gift cards for prizes at our events. On top of that, Phidippides is our favorite place to shop when we are in need of a fresh pair of running shoes!

phidippides@phidippides.com
Horizon Race Solutions 
provides electronic chip timing for our events. They deliver accurate, on time results so you don't have to wait around waiting for your race time.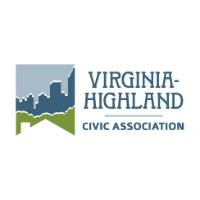 Run Georgia is the best place to find great running events in Georgia. With race calendars, registration forms, race results and more. You can find what you're looking for there.

Many of our events take place in the Virginia-Highland neighborhood. The Virginia-Highland Civic Association helps us with this. One of our favorite races every year is the Virginia-Highland Summerfest 5K.